Transform your business with advanced software & web technology.
We utilize state of art technologies to deliver the solutions you need.

Basic
Pro

20 ₪

شيكل / مستخدم / شهر

40 ₪

شيكل / مستخدم / شهر

حجم الصندوق
20GB
50GB
Outlook / برامج أخرى
✓
✓
Anti-virus & Anti-spam
✓
✓
مميزات تعاونية لطاقم العمل
✓
✓
all prices include VAT
does not include domain's yearly registration fee
prices are based on annual commitment plan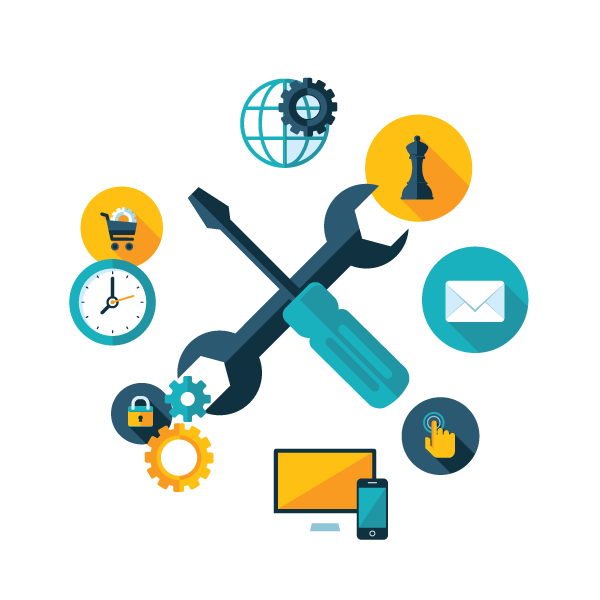 Our services include..

Custom Software Development
At Acrolink, we build custtom software solutions to your business problems. Our software solutions help businesses and organizations manage their records and data in the most efficient and reiable way.

Warehouse Management
We provide several solutions for optimal management of warehouse and inventory. Get full control over your warehouses with Acrolink's software solutions.

Price Quotes
Take advantage of custom built software for providing the most profitable price quotes

Technology to the limits
Manage you business with smartphone and tablet applications

CRM Services
Manage contact information, send text messages, emails and newsletters with our solutions

Consulting Services
We provide counsulting service for businesses and organizations in the fields of software development, information technology, internet services and computerized office management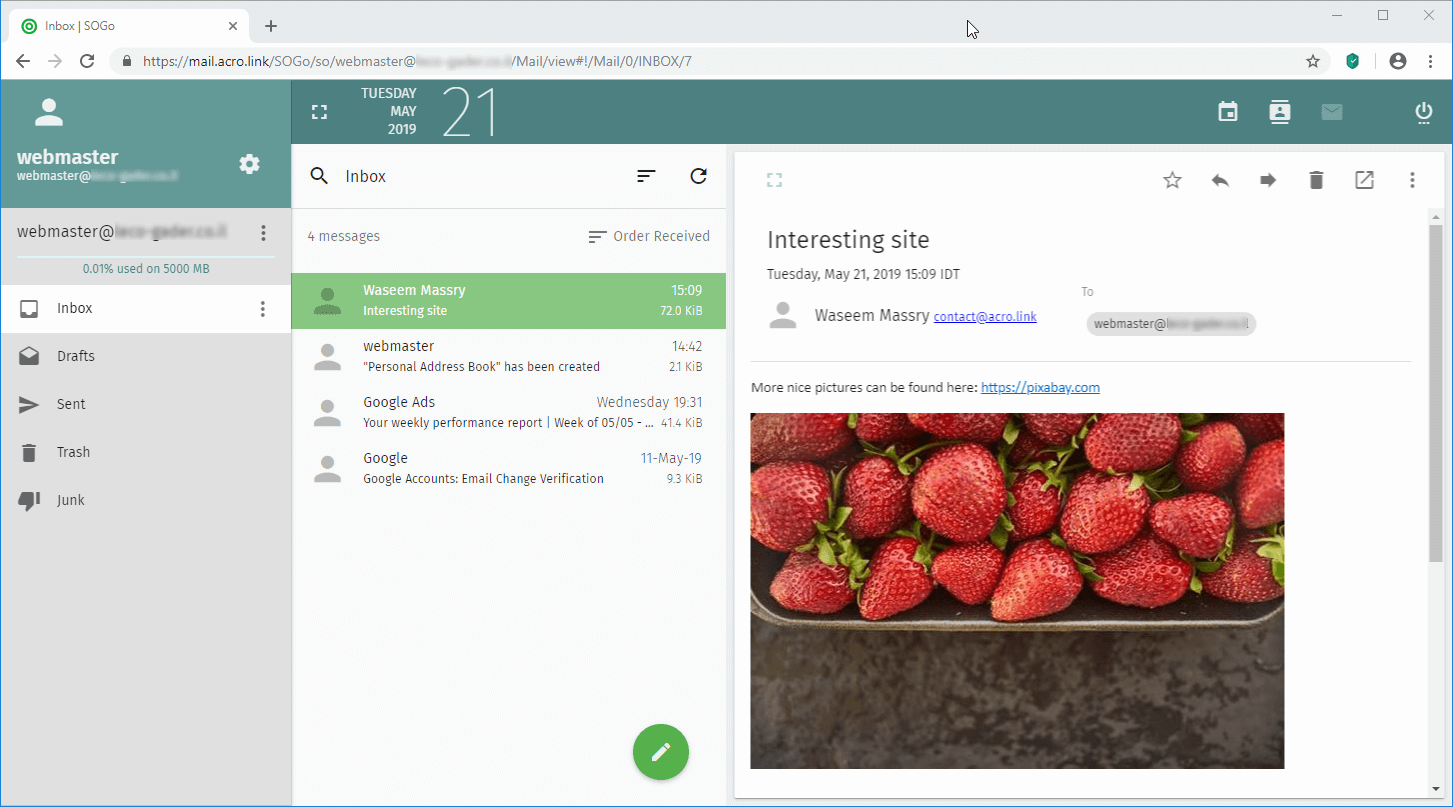 screenshot of one of our web based email interfaces