Predictable, measurable delivery. World-сlass products
Acrolink turns ideas into reality
Acrolinks delivers high quality software products to companies and organizations. We are attentive to our clients on all software developemnt stages and our services include consultation, characterization, design, maiking adjustments and testing.
Acolink provides data management and web design services for businesses and individuals. We specialize in professional PC, tablet and smart phone application development for efficient and modern data management.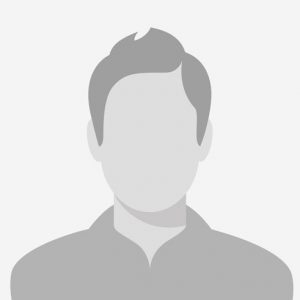 Waseem Massry
General Manager
M.A. in Clinical Psycholgy, Computer enthusiast and software programmer. I enjoy creating programs, web applications and web sites. At Acrolink we provide state of art customized software solutions for our business clients. We use modern programming languages and platforms to deliver oour services. Our solutions make office and business management easier and reliable.